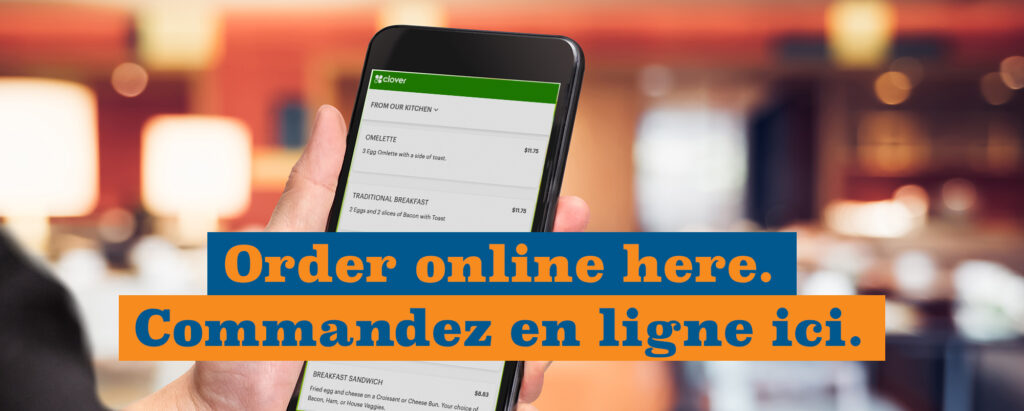 Our Mission
Cafe C'est la Vie is a popular Cafe Bistro in Downtown Moncton.
Our mission is to be the place where multiculturalism meets the local community. We always work hard to offer the best coffee and food around, and to provide artists and musicians with the opportunity to showcase their work.
Notre mission
Le Café C'est la Vie est un bistro populaire en plein cœur de la ville de Moncton.
Notre mission première est d'être l'endroit où multiculturalisme et communauté locale se rejoignent. Nous travaillons sans cesse pour vous offrir les meilleurs cafés et la meilleure cuisine des environs. De plus, nous offrons une vitrine pour les artistes et musiciens qui veulent partager leurs talents.
Our Vision
We pride ourselves in being a part of this great community. We support local businesses, and we offer a space where artists and musicians of all backgrounds can showcase their talents. With our international menu and quality coffees from around the world, our mission is to offer you an unforgettable multicultural experience.
Notre vision
Nous sommes fiers de faire partie de cette communauté si charmante. Nous soutenons les autres entreprises locales, et nous offrons un espace dans lequel les artistes et musiciens de tout genre peuvent exposer leurs talents. Avec notre menu international et nos excellents cafés de partout dans le monde, notre mission est de vous offrir une expérience multiculturelle inoubliable.