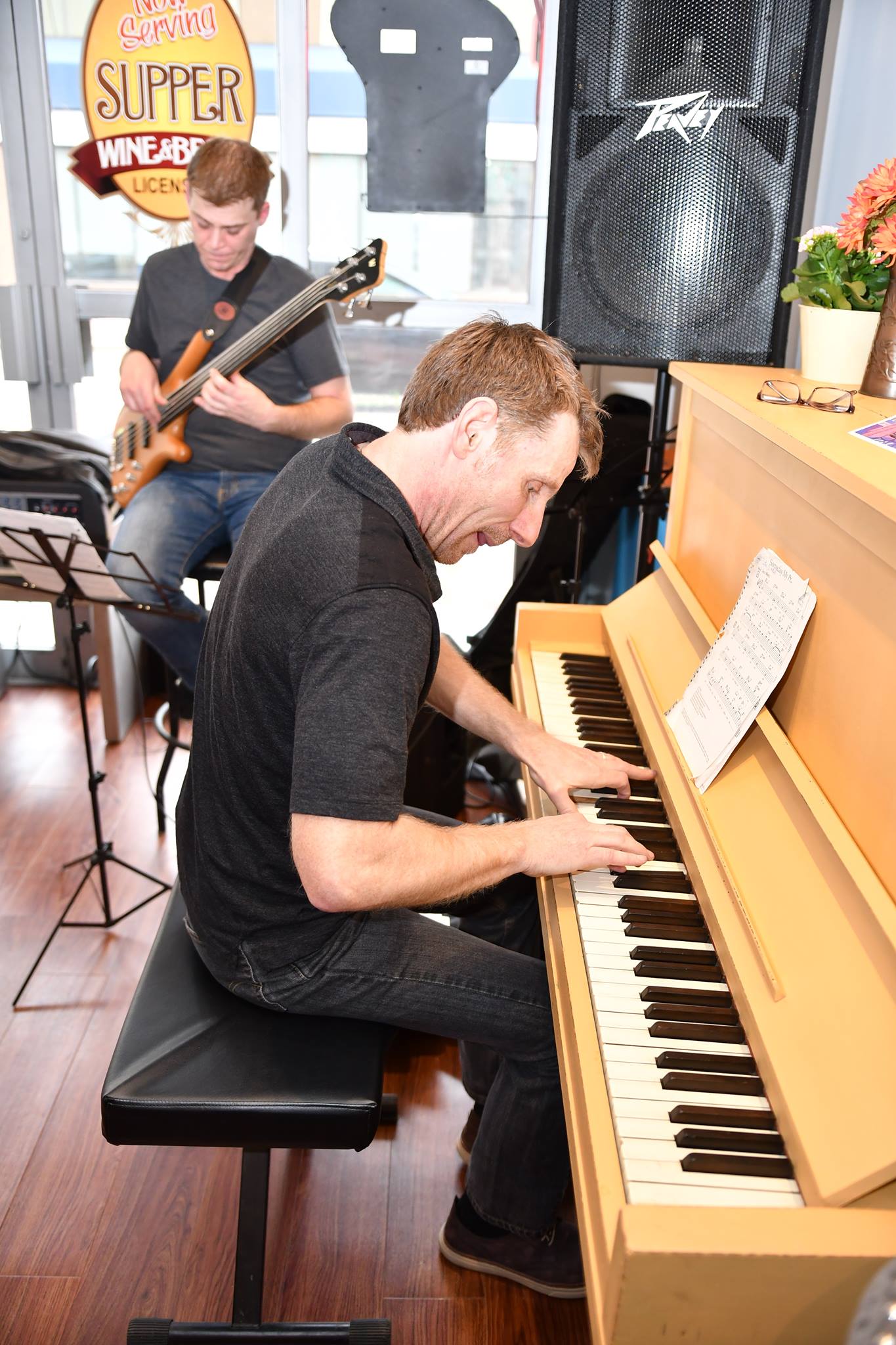 At Café C'est La Vie, we love taking part in community events and meeting new people. And what  better way than to this than a party?
Check out our Facebook page to get the latest news on upcoming events here in the cafe, whether you're a fan of live music, poetry or art we always have something on the go. Join us for music jams, art exhibitions, poetry readings, or whatever else might be going on at the Café this week! Don't forget to 'Like' us on Facebook to stay up to date with our events schedule.
Au Café C'est La Vie, nous adorons prendre part dans les évènements de la communauté et rencontrer de nouvelles personnes.
Jetez un œil à notre page Facebook pour être informés des évènements à venir au café. Que vous soyez fan de musique live, de poésie ou d'art, nous aurons toujours de quoi vous plaire. Joignez-vous à nous pour des jams de musique, des expositions, des soirées poésie ou tout autre évènement au Café cette semaine. N'oubliez-pas de nous «Liker» sur Facebook pour toujours savoir ce qui se passe chez nous!